AskMen.com Great Male Survey Results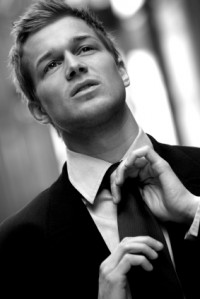 There are lots of stereotypes out there about what goes on in a man's mind. AskMen.com decided to test these stereotypes by doing a survey on their site which ended with over 1 million answers from over 75,000 participants.
The Great Male Survey covered every topic you'd be interested in, from dating trends, to money trends, all the way to the always intriguing sexuality trends.
Here are a few answers that definitely break the typical stereotypes of men…
77% of men think it is important that a girlfriend have "wife potential"
69% of men would never cheat
And some less shocking answers…
97% of men think sex is important in a relationship
86% of men are not completely satisfied with their sex lives
Want to see more answers? Check out the Askmen.com Great Male Survey Results.