Pregnancy Tips
The dos and don'ts of pregnancy shown in extremely ridiculous comparisons.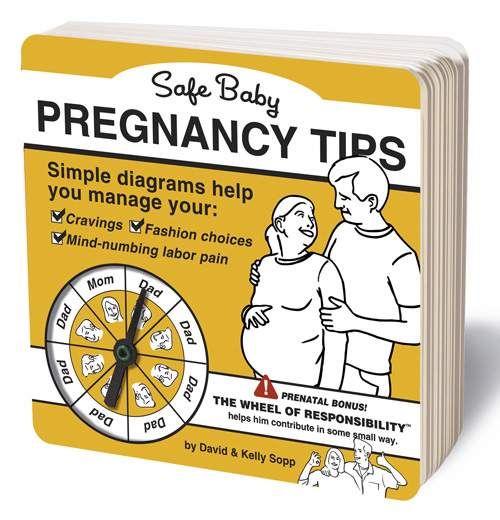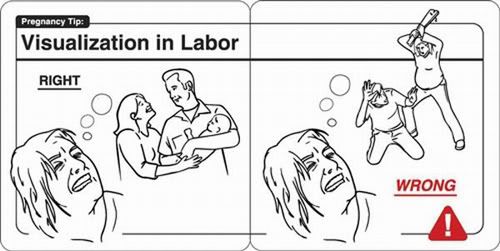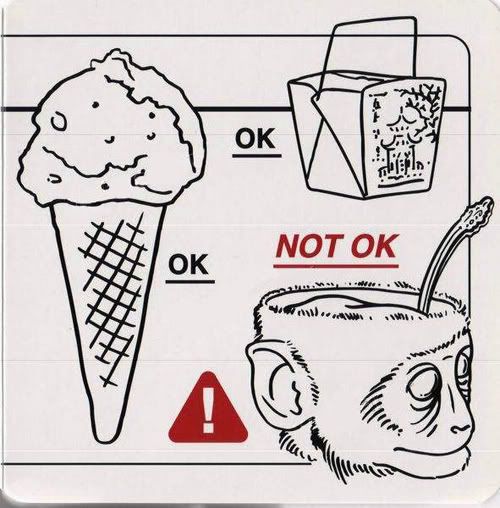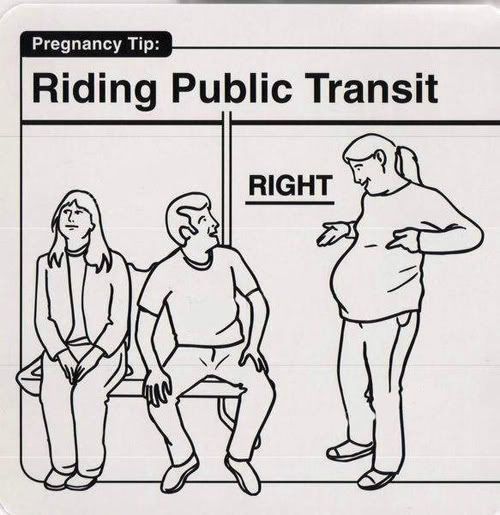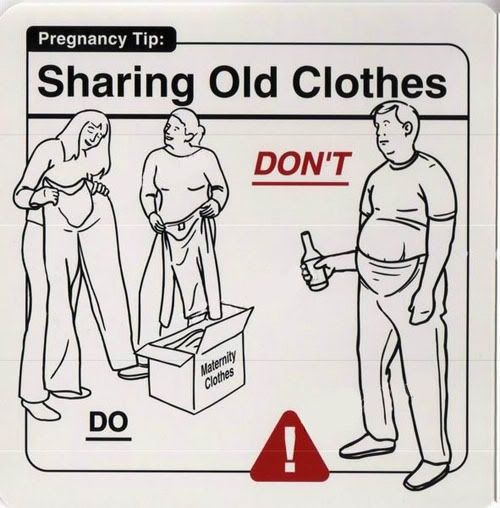 I think what we've all learned from this is that eating monkey brains with a spoon while you're pregnant is NOT okay.
If you enjoyed these images, get the full book at Wrybaby.com. Another great book by the same people is Safe Baby Handling Tips. These two books are the perfect stress relievers, whip one of them out and have a laugh!